KEY WORKER STATUS FOR FIRE AND PUBLIC SAFETY PERSONNEL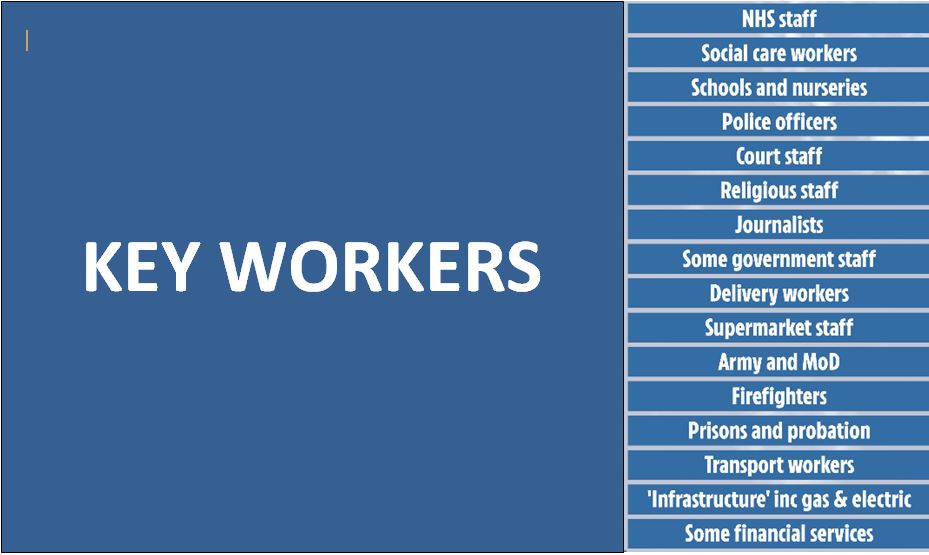 d
As a BAFE accredited company and a member of the FIA, OpenView understands that there are certain time period requirements when service and maintenance work should be performed for fire safety provisions and systems. James Brokenshire, Minister of State for Security at the Home Office, has now extended the Key Worker status to all fire safety personnel actively working in sectors essential to national infrastructure. This includes OpenView.
OpenView has actively reviewed the current situation with customers and assessed their requirements in order to remain compliant with public safety standards. Our priority is the continuation of the following services:
Life safety systems including fire alarm and warden call.
Occupancy safety systems including emergency lighting.
Public safety systems including public space CCTV.
Emergency response organisations including public health, police, fire and transport along with their infrastructure assets and staff.
As part of this, we have also assessed and implemented all necessary steps to protect our employees and customers from the risks posed by Covid-19.
If anyone has any concerns or questions, please contact us directly.