OPENVIEW SECURITY SOLUTIONS GEARS UP MANUFACTURING OF SECURITY AND FIRE DOORS TO MEET INCREASING DEMAND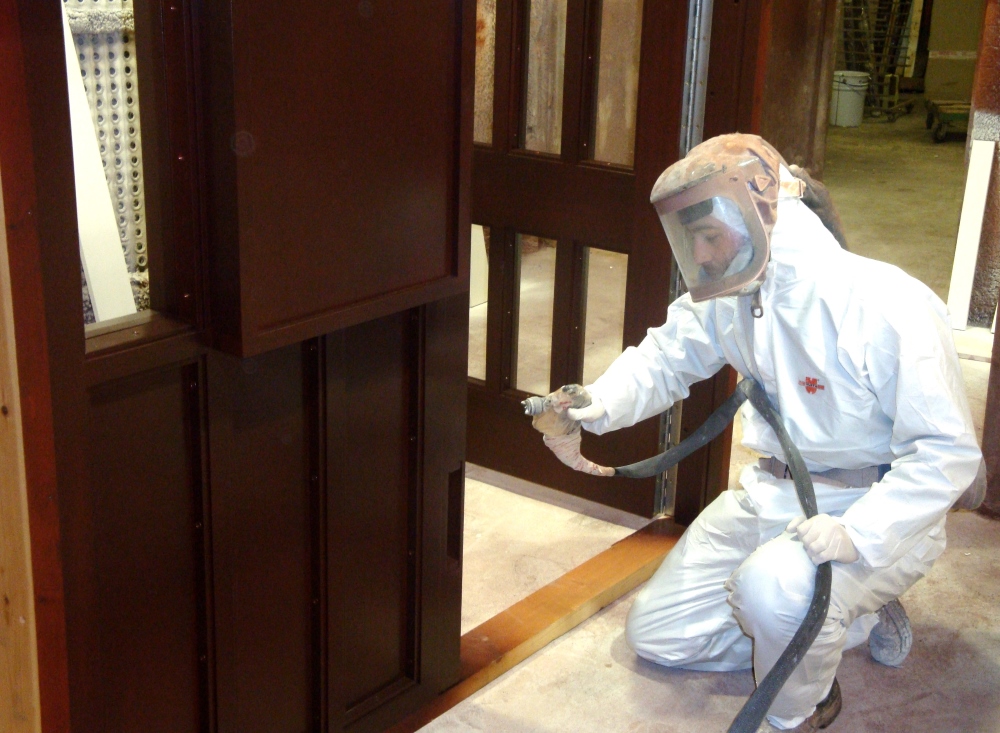 OpenView Security Solutions (OSS) is expanding its manufacturing facilities as a result of experiencing a significant upturn in orders for its comprehensive range of bespoke fire and security doors. Used extensively in tower blocks and other shared housing environments, the doors are being fitted as part of extensive refurbishment programmes currently being undertaken by housing providers across the UK to deliver a higher level of protection for residents.
OPENVIEW SECURITY SOLUTIONS GAINS PLACE ON EFFICIENCY EAST MIDLANDS FRAMEWORK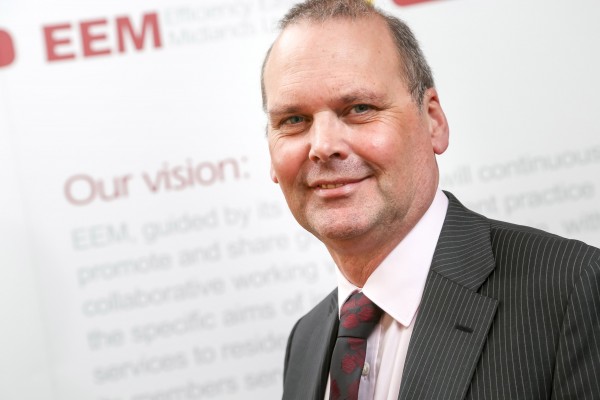 OpenView Security Solutions (OSS), has been awarded a place on the Door Entry and Access Control framework managed by Efficiency East Midlands (EEM) on behalf of the public sector. This prestigious framework will enable councils, ALMOs, housing associations, hospitals and the emergency services to speed up the procurement process and achieve significant savings when undertaking new building works or refurbishments.
MUIR GROUP HOUSING ASSOCIATION PARTNERS WITH OPENVIEW TO PROTECT RESIDENTS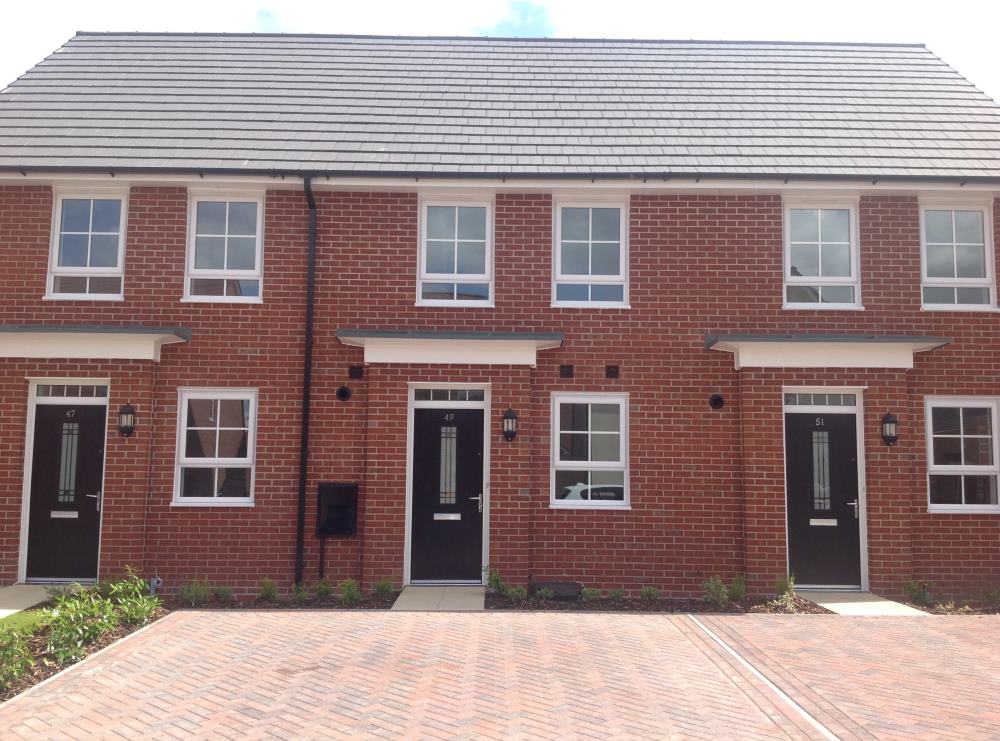 Muir Group Housing Association, which manages more than 5,500 homes across the country, has formed a new partnership with OpenView Security Solutions, a national supplier of electrical and mechanical services, to further enhance the level of services to residents.
OPENVIEW UPGRADES SECURITY SYSTEMS AT LOUGHBOROUGH UNIVERSITY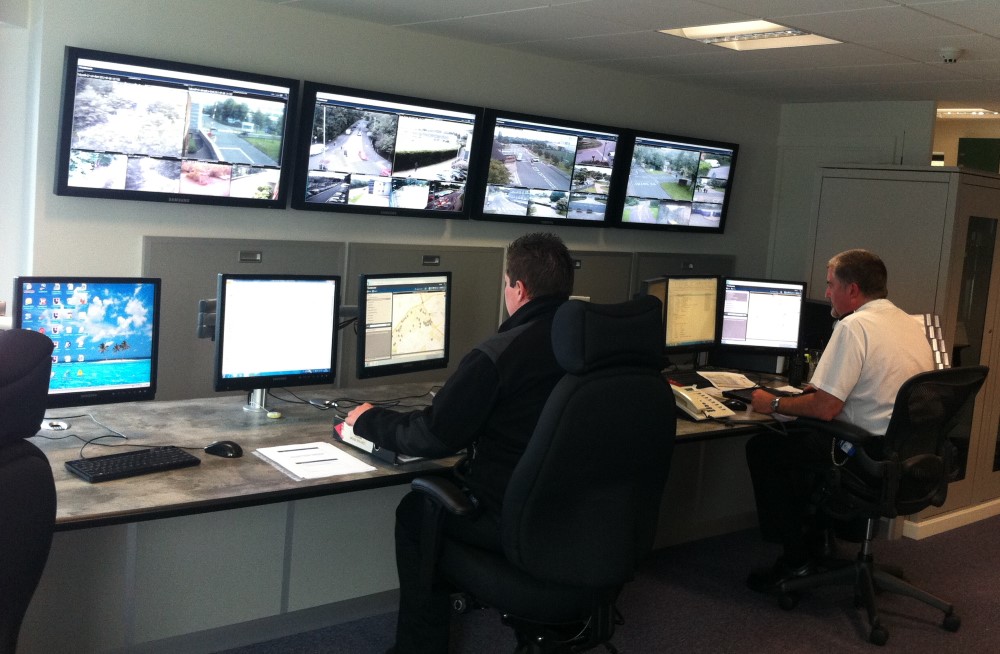 Loughborough University has upgraded its CCTV security network to increase the level of protection for the 17,975 students and 3,787 members of staff that study, work, live in or visit the campus. The project has been completed by OpenView Security Solutions (OSS) which was awarded the contract through the ESPO tender portal.
LONDON BOROUGH OF REDBRIDGE EXTENDS VIDEO ALERT UNATTENDED CCTV ENFORCEMENT PLATFORM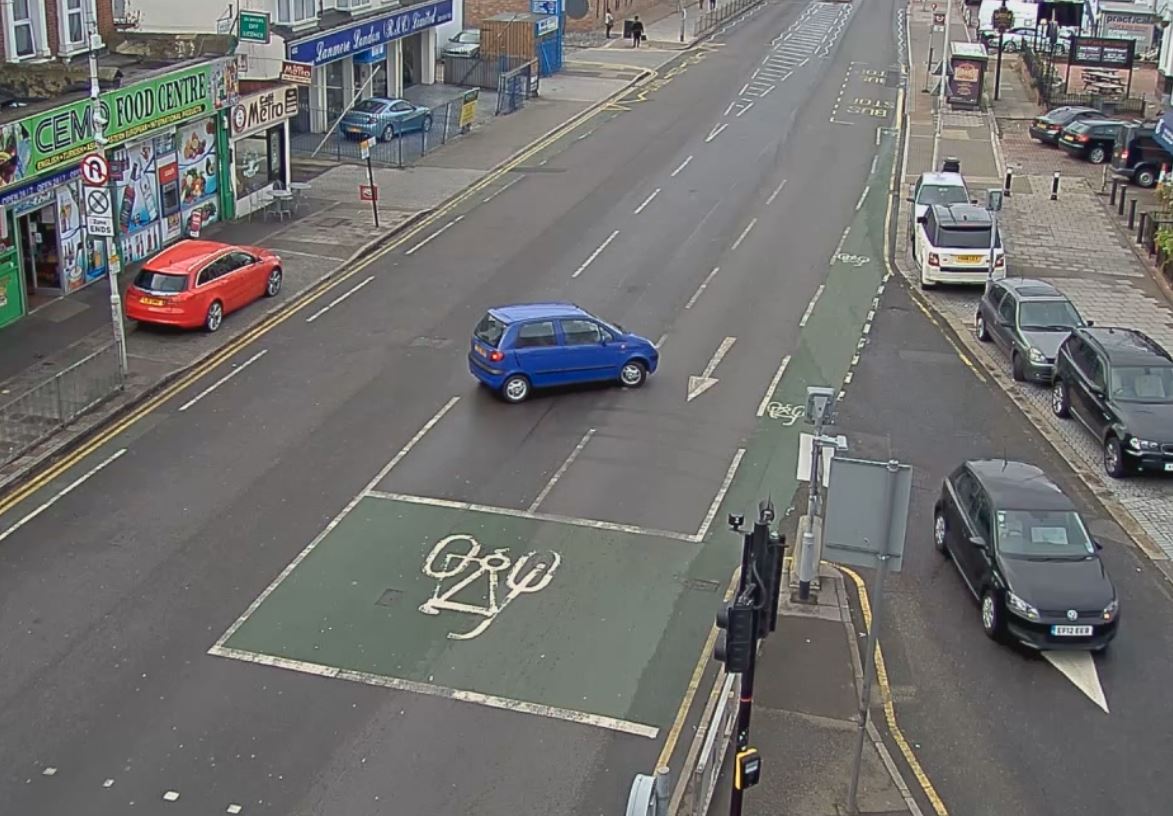 The London Borough of Redbridge, the UK's first local authority to install an unattended CCTV enforcement platform, has extended the system to cover additional locations where compliance was becoming a concern. Originally installed under a contract awarded to OpenView under the ELS framework agreement , the Videalert Digital Video Platform has been extended to enforce parking restrictions and traffic management outside schools where major safety and congestion issues were being caused.
OPENVIEW SECURITY SOLUTIONS UPGRADES CCTV CONTROL ROOM AND WIRELESS INFRASTRUCTURE FOR STOCKPORT HOMES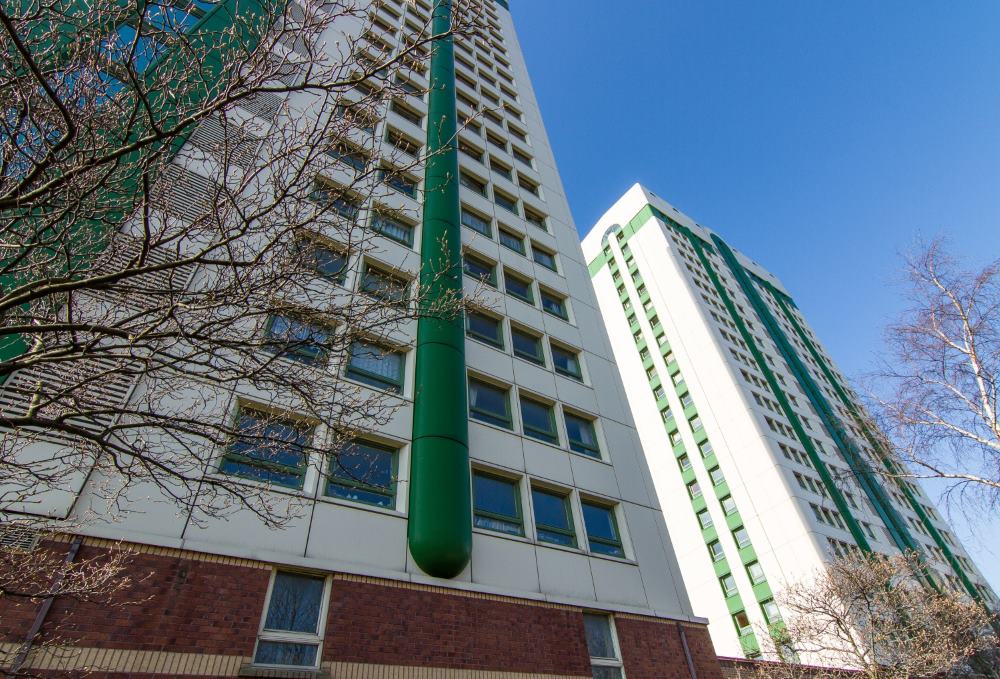 Stockport Homes, the organisation responsible for managing housing stock on behalf of Stockport Metropolitan Borough Council, has unveiled a new control room at Cornerstone, its recently opened head office. Designed and built by OpenView Security Solutions (OSS), the new control room will enable the delivery of an efficient concierge and security service to over 2000 properties across Stockport.
OPENVIEW SECURITY SOLUTIONS INSTALLS CONSOLIDATED CONTROL ROOM FOR LANCASHIRE HUB CCTV CENTRALISATION PROJECT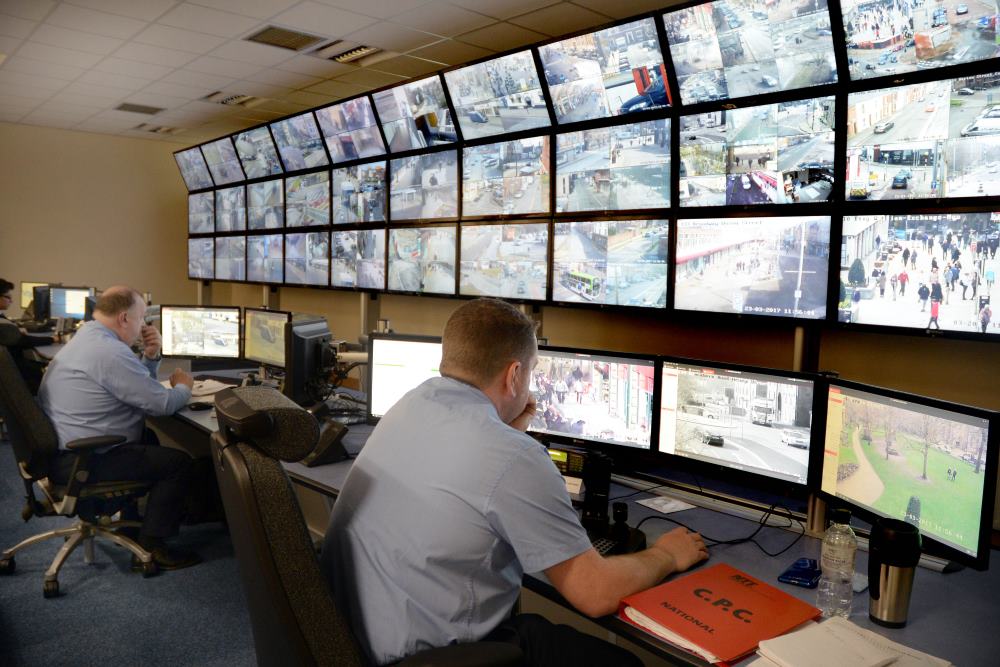 OpenView Security Solutions (OSS) has successfully completed the design and installation of a new control room in Blackburn, Lancashire. The company was awarded the contract after an open tender process as part of the Lancashire Hub CCTV Centralisation Project to consolidate separate facilities across the county into a single super hub control room which will reduce costs and improve service delivery against collective community safety objectives.