OPENVIEW ANNOUNCES SENIOR APPOINTMENT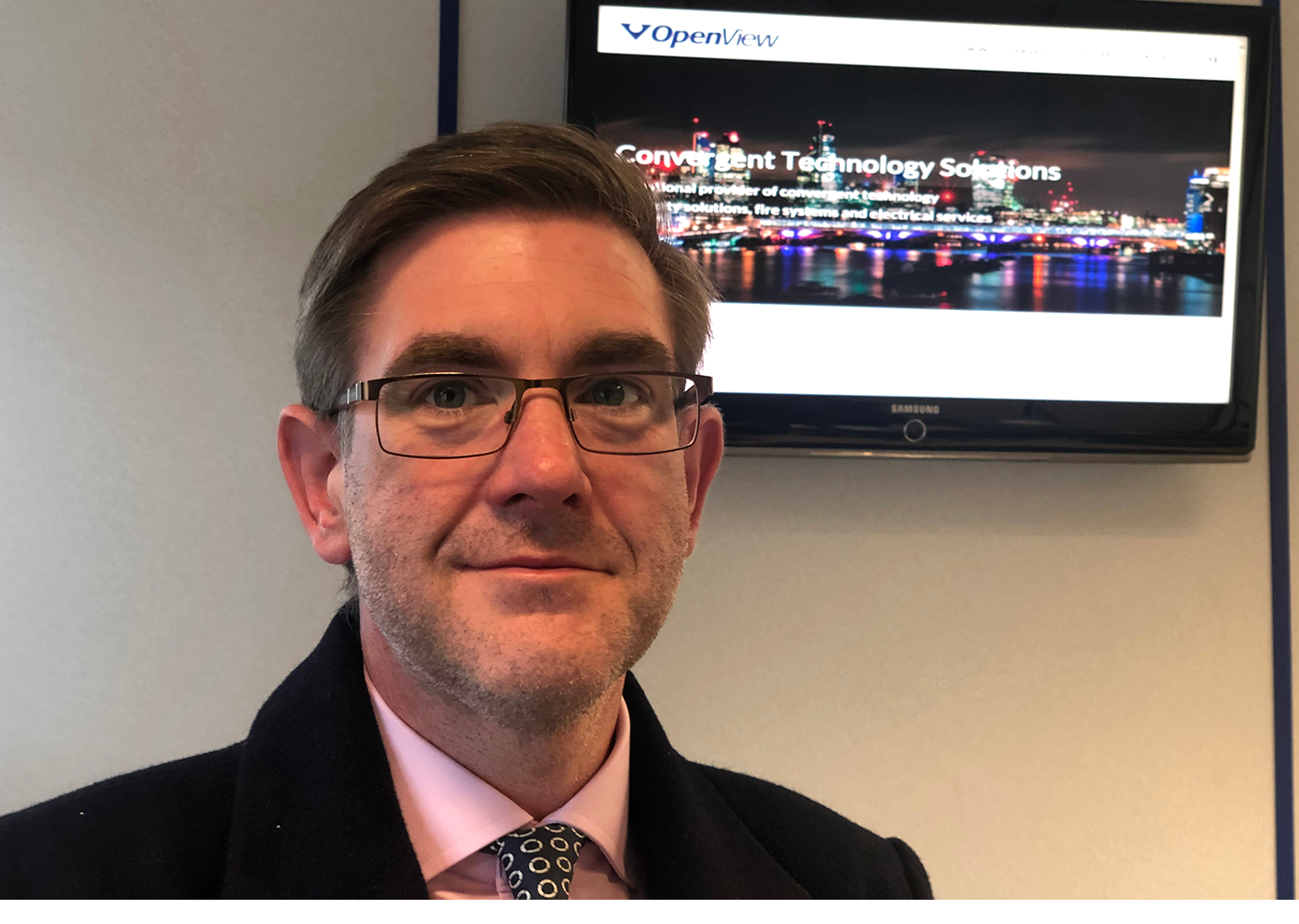 OpenView Security Solutions has announced the appointment of Richard Stanley as Group Commercial Director.  In this new role, he will be responsible for building the company's commercial team to support an increasing number of high value customer and supplier contracts.  He will also be responsible for managing all contract activities carried out from the Romford-based head office, including all existing high security clients.
Richard joined OpenView in 2002 in a project management role and has subsequently held key contract and commercial positions within the business.
According to Mark Ingleson, Group Managing Director at OpenView Group:  "Richard has played a key role in helping OpenView to achieve its ongoing targets for growth.  I am delighted to welcome him as our latest member of the Board where his unique range of skills and understanding of the business will help ensure the efficient delivery of every client contract and reduce risk."