GARY STRONG RECENTLY CELEBRATED HIS 10 YEAR ANNIVERSARY WITH OPENVIEW.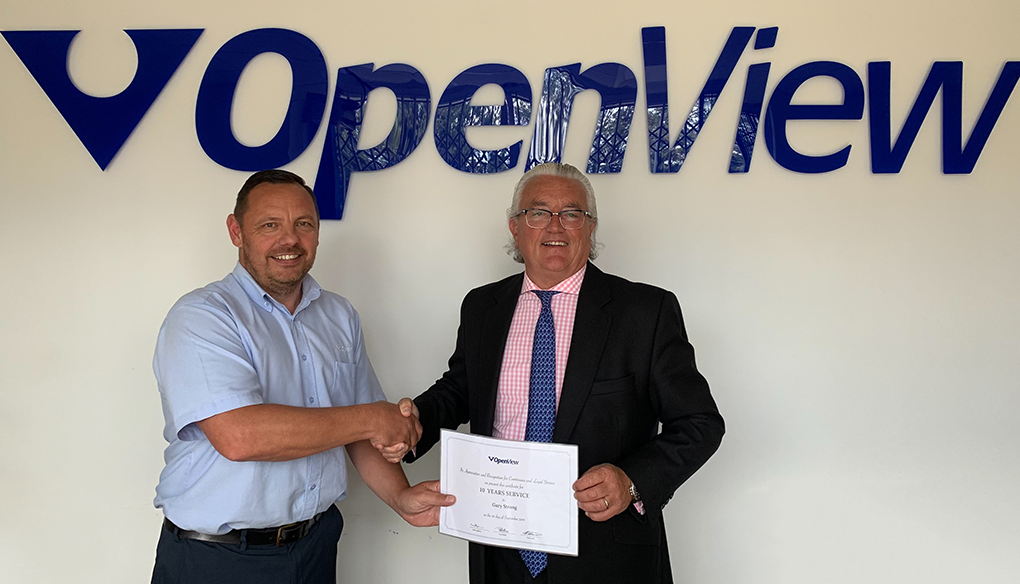 q
We are delighted to announce that Gary Strong recently celebrated his 10 year anniversary with OpenView. His career at OpenView started in 2009 when he joined as an engineer at our Oldbury office before being promoted to engineering supervisor in 2013.
Since becoming project manager in 2016, he has built a strong and effective technical team which is responsible for managing installations from inception to completion. For example, his team successfully delivered a major £1million contract for Leicester City Council on time and on budget, receiving rave reviews from the client. Gary is also a founder member of OpenView's Management Academy which provides support and mentoring to the company's future leaders.
Away from work, Gary is a dedicated family man, enthusiastic DIY'er and life-long supporter of Nottingham Forest F.C.