OPENVIEW ENHANCES BID MANAGEMENT EXPERTISE WITH NEW APPOINTMENTS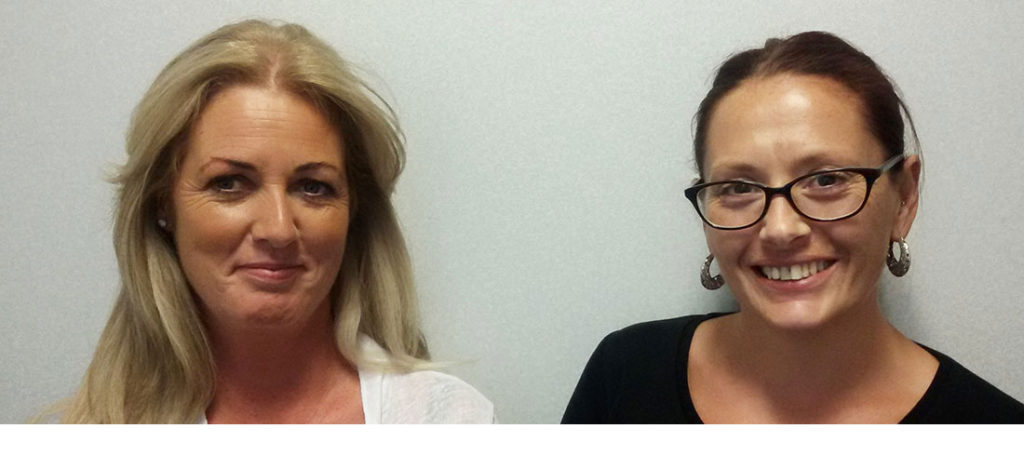 OpenView Security Solutions has expanded its bid management team to meet increasing demand from both the public and private sectors.
Jane Dirrane has over 20 years' experience of Bid and Account Management has been appointed Head of Bids. She joins direct from AJS Limited, a leading provider of building management solutions, where she was responsible for helping secure major long term contracts and taking the lead on a number of client satisfaction and service delivery initiatives.  Prior to this, Jane worked for a variety of organisations including Mulalleys, Durkan, Higgins Construction and Thomson Financial.
Samantha Stigant has over 18 years' experience of working in sales and administration environments and also joins direct from AJS Limited where, as Procurement Officer, she contributed to the successful award of many high value projects, long term maintenance contracts and frameworks. Prior to this, Samantha held administration roles for Regent Security Services and the London Borough of Barking and Dagenham.
Commenting on these new appointments, OpenView Security Solutions said: "These new appointments will pal an important role in ensuring the delivery of every contract to the highest possible quality standards.  Their expertise and experience will be invaluable in helping OpenView to extending its leading position in the market."