NICK THOMAS CELEBRATES HIS TEN YEAR ANNIVERSARY AT OPENVIEW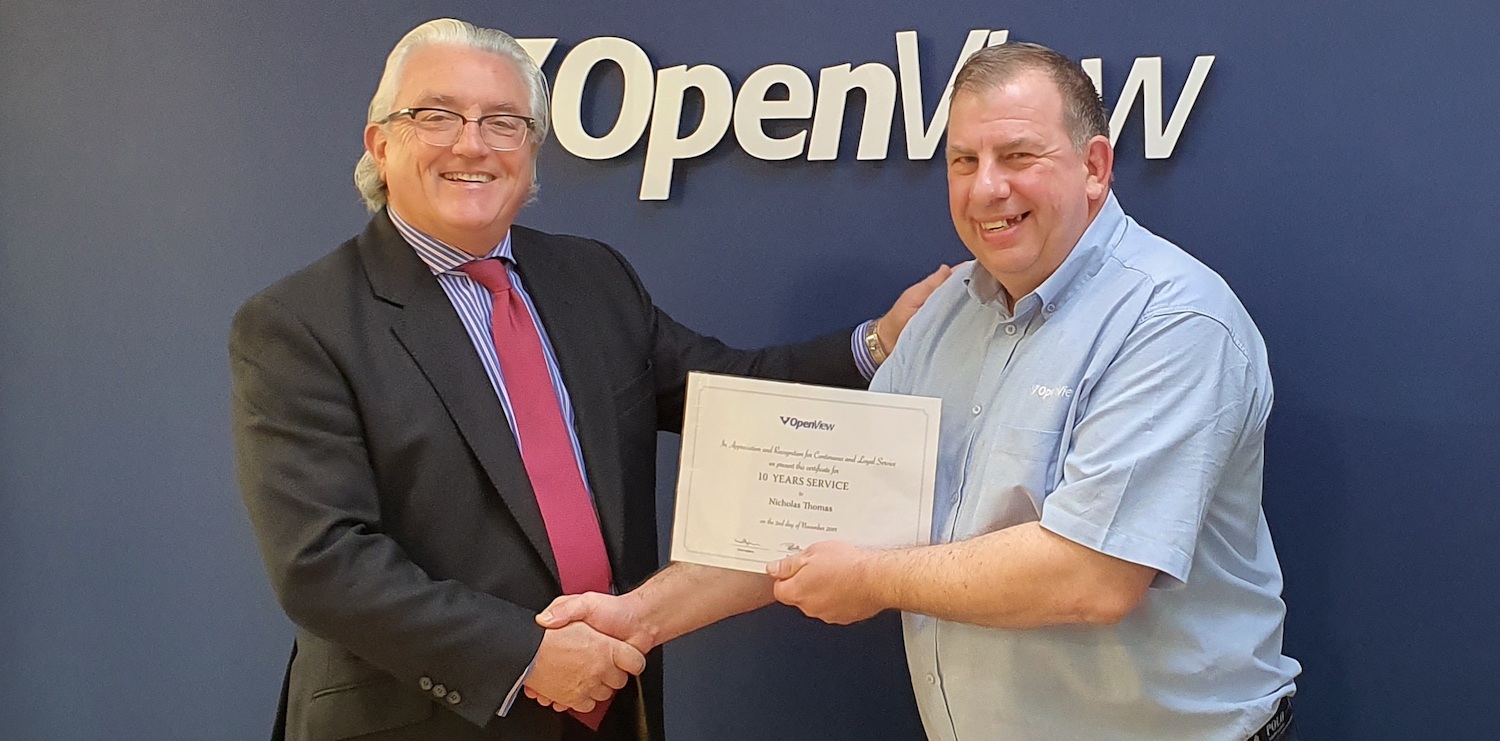 d

We are delighted to announce that Nick Thomas recently celebrated his 10 year anniversary at OpenView.
 Nick joined us from the electronic industry as a Door Entry Service Engineer in 2009 and it quickly became apparent that he had a superb technical ability.  As well as becoming a GDX guru, he also took great pleasure in applying his skills to the upkeep of older door entry systems that were more than thirty years old.
Over time, Nick has increased his skill set to encompass a wide range of security disciplines from CCTV to Warden Call systems. He often goes over and above what is required, helping to ensure that his first time job completion rate is always at a consistently high level (10+ jobs a day).
In 2015, Nick became Area Supervisor for PFEC 475 and has subsequently focused on upskilling the technical ability of his team through mentoring and support. He also provides high levels of support to his Service Manager as the company continues to expand.
"It has been a pleasure working with Nick over the last ten years and, on behalf of OpenView, I would like to thank him for all the support he has provided to both the Newport Branch and the company as a whole," said Mike Vaux, Service Manager at Newport.